Listen to this new podcast interview of Dr. Michele Ross:
Dr. Ross and host Ryan discuss drug legalization and the success Portugal is having, the hypocrisy around some substances being legal while others aren't, her ridiculous arrest at gunpoint, psilocybin decriminalization initiative in Denver for 2019 and much more!
About Story Time With Ryan:
This is a podcast showcasing the power of conversation. No matter how silly, serious or thought-provoking it can be, talking can bring us all a little closer. Welcome to Story Time With Ryan!
Pin This Post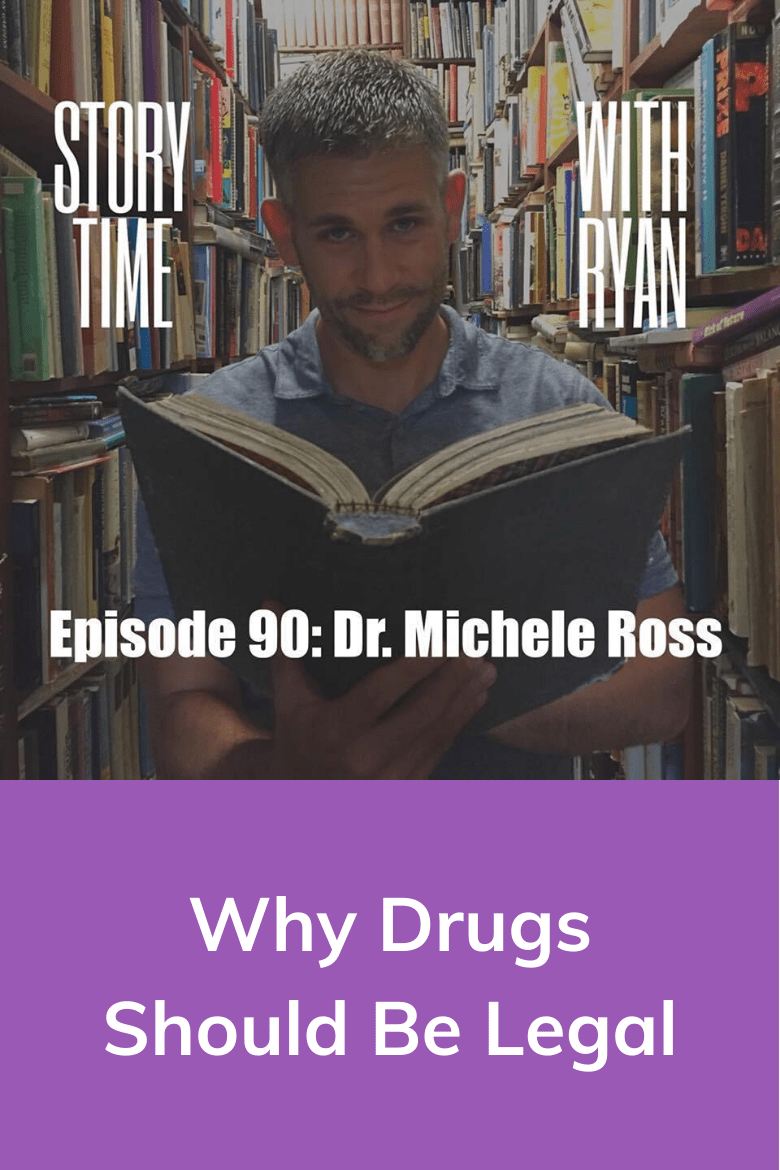 Share This Post