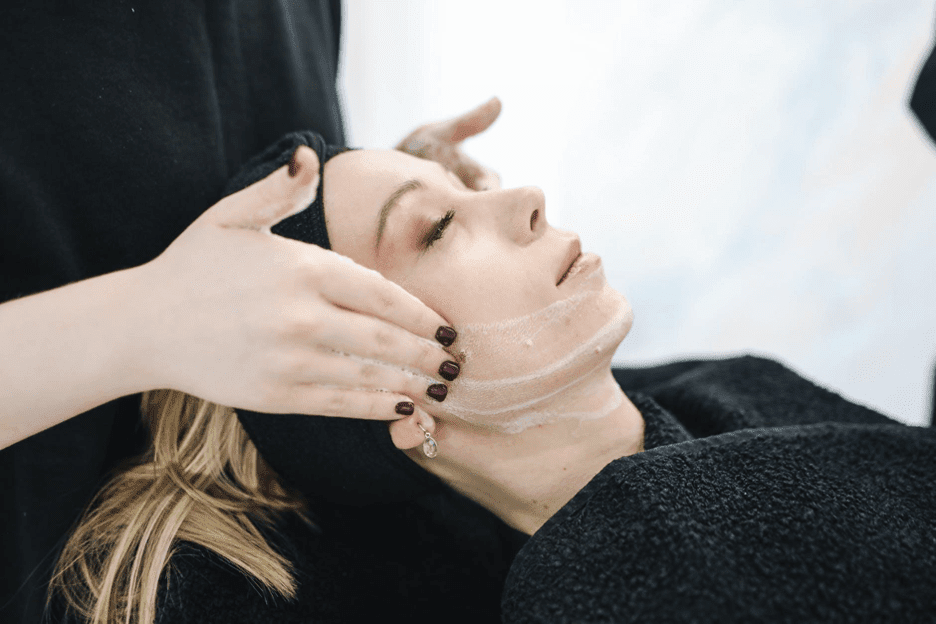 So you've decided to jump on the bandwagon and try out some CBD topicals. Before you start clicking "buy now" on any CBD cosmetics, it's a good idea to learn some basics about what you are buying and where it's coming from.
What To Look For & Avoid When Shopping for Topicals
There are different types of CBD products found in topicals and even shifty companies that mislabel their products. Even though CBD was only legalized federally a couple of years ago, tons of companies are cashing in on the new market and you'll need to learn how to find the best quality products.
CBD Oil vs. Hemp Seed Oil
CBD oil is an extract that is derived from the leaves and flowers of the hemp plant, whereas hemp seed oil is extracted from the hemp plant seeds. CBD oil is lighter and tends to be less greasy. A non-greasy product is definitely something people look for when purchasing a cosmetic product for their facial and body skincare.
CBD Oil in Makeup
Cosmetic and beauty product companies are coming up with truly unique ways to utilize the benefits of CBD oil. Many of the makeup products available today do not contain THC, but they often take advantage of the moisturizing effects and consistency of CBD oil.
Some companies have even come out with CBD oil-based mascaras that plump and nourish eyelashes with vegan recipes. They claim the CBD oil lets the mascara smoothly glide on and won't flake off. Other CBD and hemp seed oil products that companies like this offer include foundation, concealer, glow oil, bronzer, and skin tint with SPF 30. These products won't relieve your stress, but they can promote the health of your skin and facial features.
CBD Lip Balms
CBD oil lip balms are a popular product that can help bring back cracked, dry, chapped lips to a healthier appearance. Your lips can even become swollen and painful from being badly chapped, and this is where the anti-inflammatory and moisturizing properties of CBD oil come in very handy. CBD is also known to possess antibacterial and antioxidant properties which may help your chapped lips heal even faster than regular lip balms.
Tons of companies offer their own versions in a wide variety of flavors, from expensive to affordable price tags. These products also contain no THC, but the CBD oil is packed with vitamins A, C, and E that add to the health of your skin. Quality CBD oil lip balms will make your lips shiny and moisturized without a greasy feel.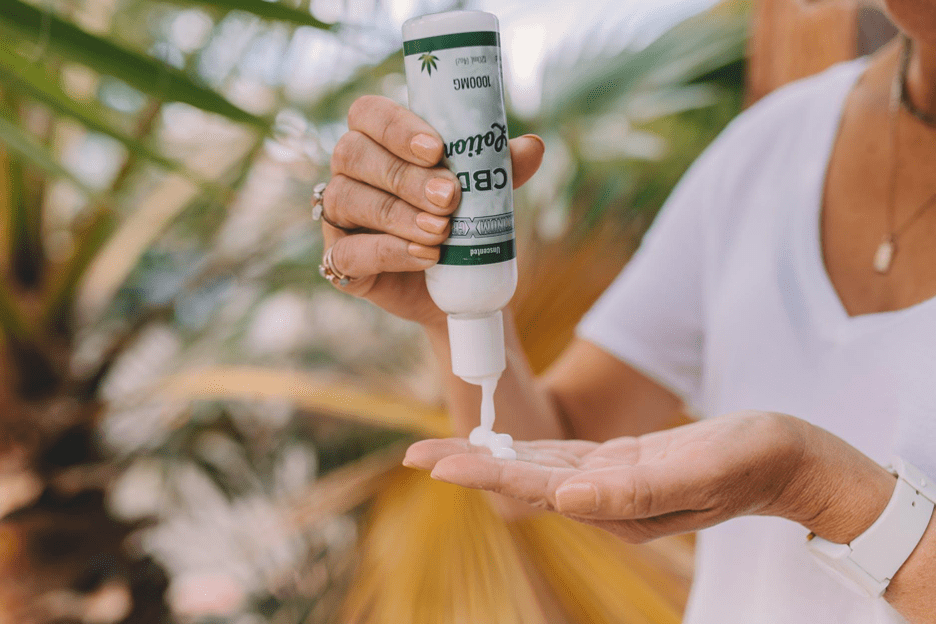 CBD Topical Uses
CBD is a versatile product that has many medical benefits. When used topically, it's strong anti-inflammatory properties can be helpful to relieve joint pain, sore muscles, and body aches. Some studies have also shown that it reduces the amount of sebum production in the skin. That combined with reducing inflammation may be effective at relieving acne.
CBD beauty products also contain a range of vitamins and fatty acids that help to nourish and moisturize the skin, which can diminish the appearance of fine lines and wrinkles. Research has also shown promising results for the use of CBD when treating conditions of the skin, like eczema and psoriasis.
Check out: My Favorite CBD Products
Unique Body Chemistry
Everybody has unique body chemistry or makeup that will react differently to the main three types of CBD products and concentrations of CBD. If CBD isolate isn't working for your wellness goals, you may want to try looking for a product with a higher concentration of CBD isolate, or switching to a full or broad-spectrum CBD product. When skin reactions occur, it is often due to the extra ingredients in a product, so switching to a purer CBD isolate with fewer ingredients may be helpful.
Quality Control – Is it Tested in a Third-Party Lab?
FDA regulations on CBD products are somewhat loose, especially for products that are manufactured outside of the USA. Companies have even been found to mislabel their products. The best source for CBD topicals are through companies that make their products within the USA and test them for quality control in a third-party lab. They should list a link to the updated product results that can easily be verified by consumers before any purchase is made.
Pin This Post
Share This Post