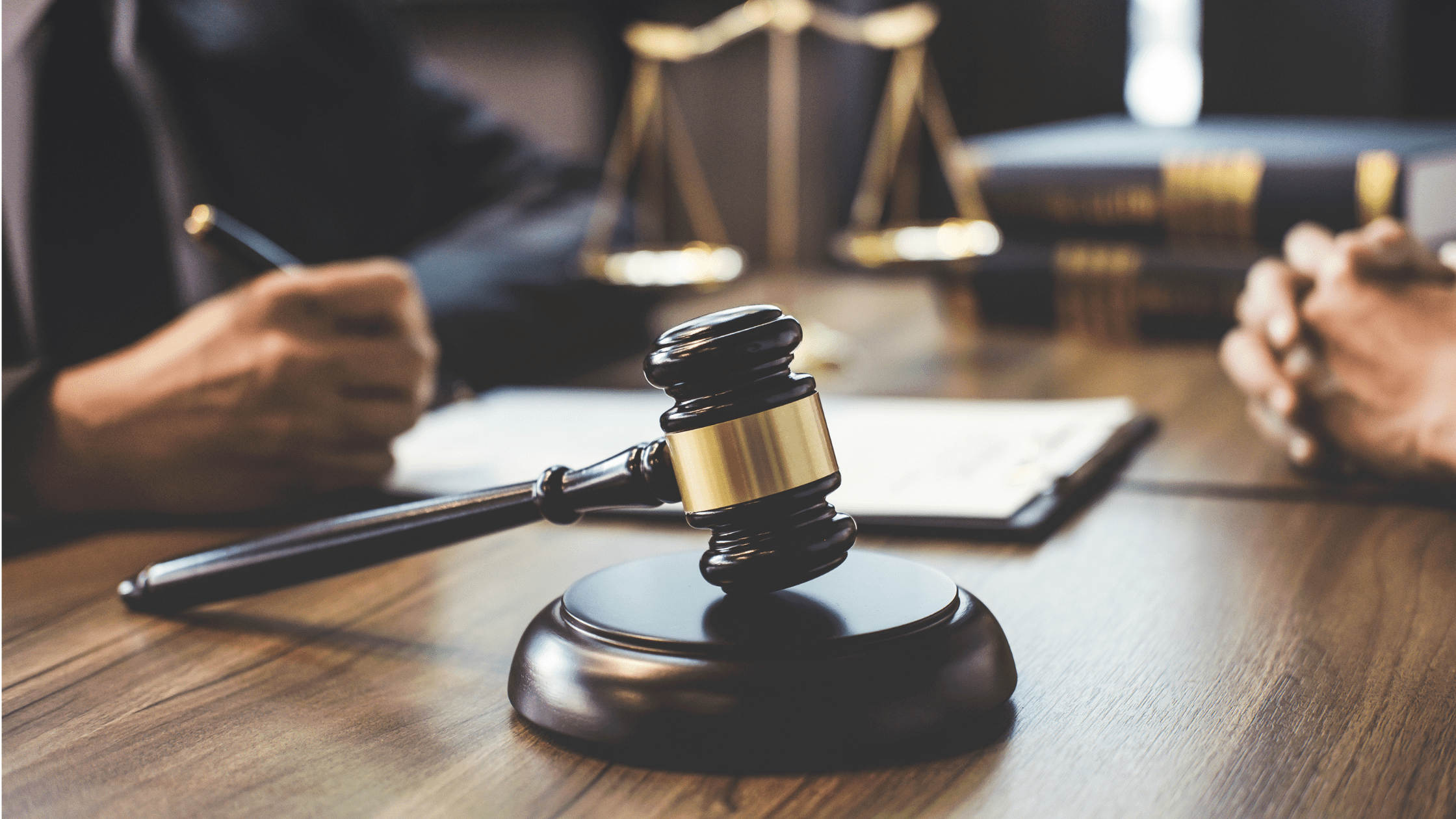 You've probably come across CBD oil already, from your local drug store to large pharmacy chains and gas stations. The sheer size of the CBD market is impressive by any standards, and the interesting part is that people are still in the early stages of learning about CBD and its uses. But why are people still apprehensive about cannabidiol and hemp products in general?
Did the 2018 Farm Bill legalize CBD?
Legal hemp is bound to expand in the U.S. in an unprecedented way thanks to the 2018 Farm Bill that was passed into law by Donald Trump. The new legislation is meant to promote farm crops and the language used in the bill has pretty much legalized hemp farming – as long as there's a very amount of THC in the final product. Budget allocation supporting hemp farming is expected to increase commercial CBD significantly in the next few years.
At the moment, CBD is used in over 20,000 products globally; and industrial hemp-based products are common in textiles, food, furniture, beverages, and skincare products. Cannabis products were previously lumped into the Controlled Substances Act that made anything containing cannabinoids illegal (including CBD).
Is THC in CBD products legal?
THC, the psychoactive element in marijuana, is limited by law to only trace amounts (0.3%) and products containing anything higher than the recommended minimum are technically illegal. The change in legal rhetoric by Federal and state governments is a good indicator that a good section of the U.S. farming population will start investing more money into cannabis farming; however, this shouldn't affect the legality of CBD and products containing small amounts of the compound.
The 2018 Farm Bill signed into law introduces a number of agricultural policies that will take effect over the next five years and will promote small-medium farmers to commercialize CBD and hemp. But while the new law is expected to free up chunks of the hemp market, it should be noted that the new bill doesn't support a completely free system of farming hemp; there are major restrictions in the commercialization and transportation of cannabis products.
For starters, as mentioned earlier, legal CBD products cannot contain more than 0.3% THC and secondly, there are significant state and federal regulatory over cannabis in general, and one has to jump a few hoops to start producing hemp. For instance, section 10113 of the Farm Bill outlines how state departments of agriculture must consult with the state's chief law enforcement officer as well as the governor's office to devise a plan that can be approved by the secretary of the USDA.
CBD is completely legal federally, but there are conditions. As previously mentioned, THC levels have to be kept below 0.3%, and since both CBD and THC are present in hemp plants, it then becomes important that you check the amounts of compounds present to make sure you're not breaking any laws. What's important to note here is that some state laws have legalized recreational marijuana, and may have more lax legislation around CBD.
Traveling with cannabidiol is permitted, as long as it's hemp-extracted CBD and contains only trace amounts of THC. Full-spectrum products that contain all cannabinoids may be great for your health but are highly restricted due to the fact that marijuana is classified as a Schedule 1 Controlled substance. Some manufacturers fail to disclose the amount of THC present in their products and may get you in trouble with the law.
Does CBD show up on a drug test?
The good news for anybody using CBD for pain or other condition is that it doesn't show up on drug tests, even though fits the criteria of a drug. Workplace drug testing means that users must only use CBD products with the lowest amounts of THC. Product mislabeling can be a problem, and there's always the case of negligence on the part of manufacturers.
This study from the Netherlands found that a dangerously high number of CBD products were mislabeled or had a far higher amount of THC than what is indicated in the label.
How can you make sure you don't consume THC without knowing it?
Read product labeling
Avoid cheap CBD products
Look for trusted CBD companies and check online reviews to learn more
Find out where they get their CBD from
Avoid products that make outlandish health claims
Purchasing products with legal delta-8 THC instead of delta-9 THC
The person conducting the drug test may decide to include CBD on the list of drugs being tested, but this is unlikely since CBD is legal federally in all 50 states.
So the bottom line is, CBD won't show up on any drug tests (for the most part).
Pin This Post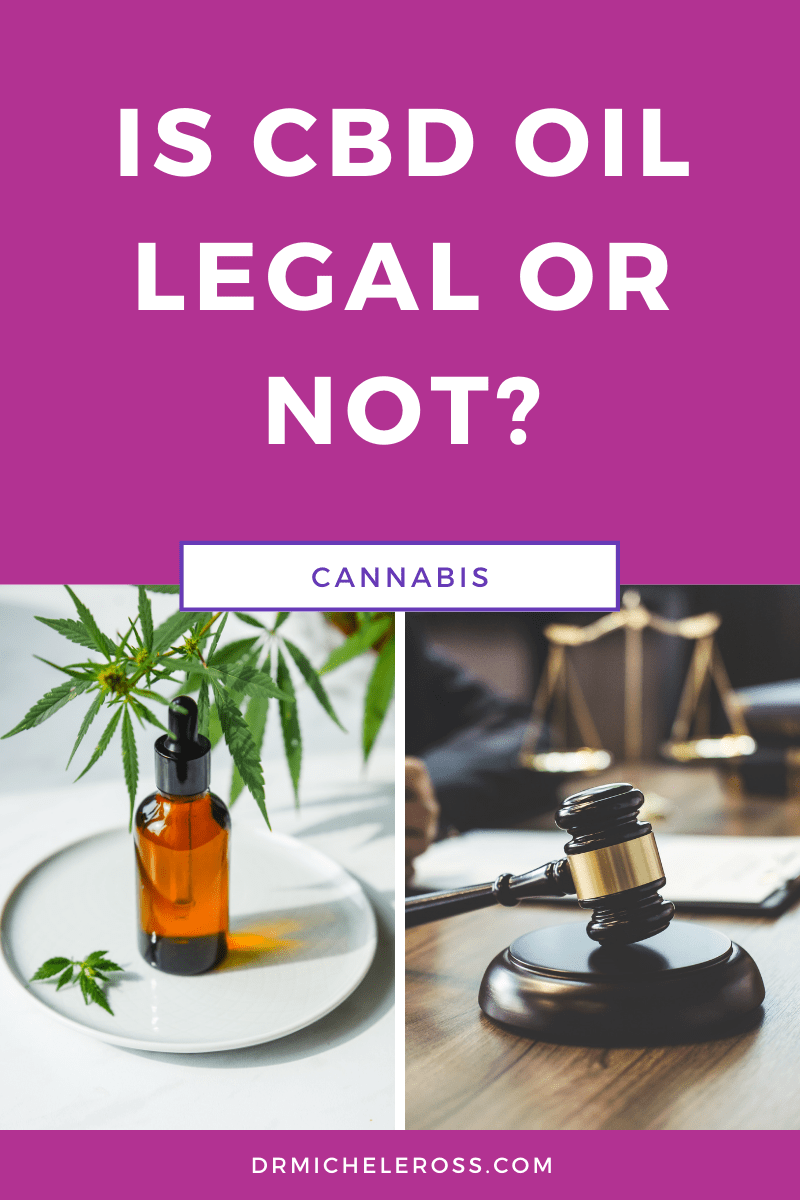 Share This Post