Every wish you could just snap your fingers and cure your fibromyalgia naturally?
What a wild week it's been over here. I have been busy with patients and trying to keep my houseplants alive in this Vegas 110 degree heat…
So that I can go into sequester for Big Brother All Stars!
Just kidding! I'm launching Fibro University!
This is something I have been working on for a long time.
As a neuroscientist with fibromyalgia, I've worked for years to test the available treatments and debunk fibro myths.
I've come up with a protocol that has helped me cure my fibromyalgia naturally (putting it into recovery mode) and has helped so many of my patients.
And I want to share it with you.
Here's what Ashley R. says about my work:
"Dr. Ross is so knowledgeable about the hottest topic right now, CBD, and her passion for using it to heal people is amazing. Her energy, humor, and relatability are refreshing and inviting. The type of wisdom and warmth that you'd want if your health journey should include CBD."
Many of you know me from my turn as the first scientist to star in a reality TV series, Big Brother 11 on CBS, where I was beast at winning competitions and almost won the whole game. There's an other part to my story, one that includes the struggle of getting a fibromyalgia diagnosis.
Several years ago I used a cane and even a walker to move around. I had no energy, had permanent brain fog, and barely could sit up to work on my laptop at home for an hour or two before having to take a nap. I was prescribed Lyrica, morphine, and a laundry list of other prescriptions to manage severe pain, spasms, and depression. And I wanted to die.
I got off all my prescriptions using cannabis, and today, I'm healthy enough that I work full time and travel all over the world teaching doctors and patients about cannabis medicine.
Fibromyalgia isn't stopping me from living my best life anymore. Now it's your turn.
I created the Fibro University Membership to help patients design a life that supports their progress to cure fibromyalgia naturally – so you can feel connected, supported, and motivated every day.
Each month I deliver you brand-new content that's easy to access on your computer, phone or tablet.
You get LIFETIME access inside Fibro University to:
online group coaching video calls with me (Value $999)
weekly Q&A video calls with me (Value $999)
weekly support seshes with our private community (Value $499)
a supportive private Facebook community (Value $999)
50% discount on most of my digital courses & books (Value $499)
all-access pass to years of past content including videos and slide presentations (Value $999)
partners discounts on CBD and health products and services (Value $399)
exclusive monthly members-only podcast episodes (Value $99)
skip the waitlist for 1-on-1 coaching with me (Value $99)
Total value = amount $5,591
And here's the best part. I am not charging 4 figures for it. No. I'm not even charging 3 figures for it!
If you purchase this today, before Saturday, you will get a LIFETIME membership for just $97 dollars!
Seriously! That's a huge savings and you would not be able to get this kind of group coaching and resources for fibromyalgia for this price anywhere.
These are just some of the topics we'll deep dive into and get you on the road to fibromyalgia recovery:
CBD oil and cannabis
ways to improve sleep
the latest pain treatments
stress management
diets to reduce pain
the latest fibromyalgia clinical research
way to improve energy
exercises to reduce pain
the impact of fibro on love, family & work
…For only $97!
But this deal will not last forever. In fact, the lifetime membership disappears Saturday July 25th, 2020 & the prices goes up for an annual membership.
Are you ready to invest in your health today, for less than 10 cents a day?
>> Click here to join Fibro University
Let's do this!
Pin This Post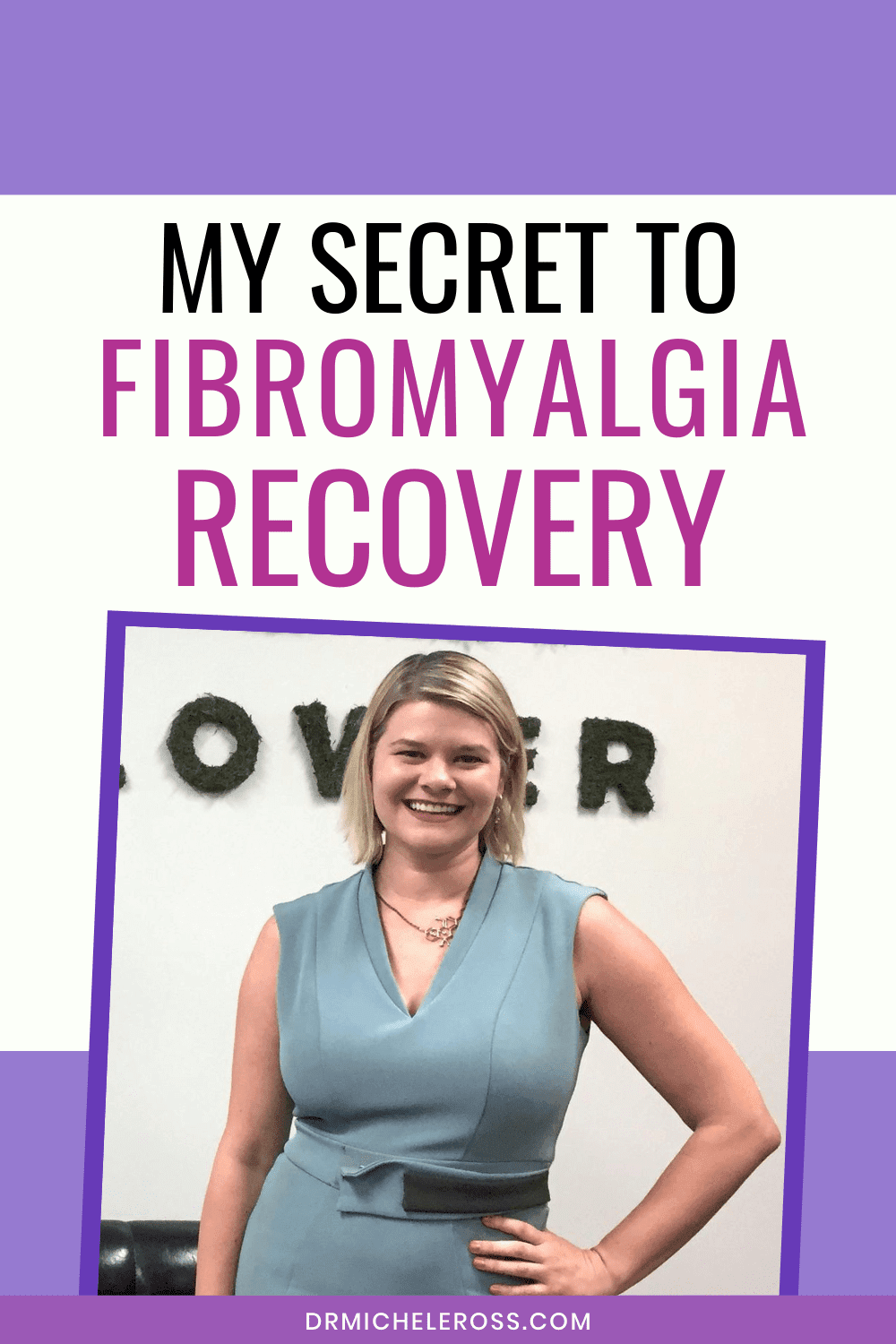 Share This Post