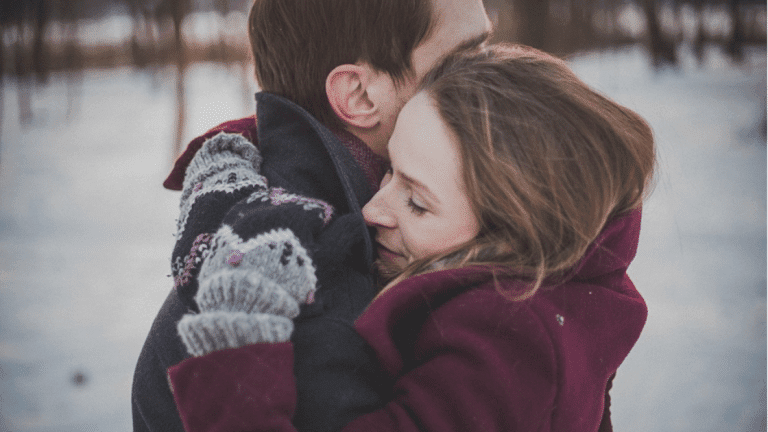 Relationships need the utmost time, effort, and affection to flourish in the long run. Your love life depends upon the communication level, loyalty, and mutual faith. You must also be willing to give in your best to sustain the bond and maintain the relationship. Good mental health is vital for a healthy relationship.
In today's world, when stress levels are at an all-time high, herbal remedies' therapeutic abilities can help enhance your mental health. One of the best herbs to improve your love life is cannabis. It contains the therapeutic component cannabidiol, which acts on your brain receptors.
Here are the top ways CBD promotes mental well-being and helps you maintain a healthy love life:
1. CBD Improves Communication
Communication is a vital aspect of a relationship. With proper communication, you reduce the misunderstandings and create the right bond. But, some people find it difficult to communicate well and share their feelings. It hinders the relationship and might cause a great deal of uncertainty. With herbal remedies, you can curb the psychological distress and ensure sound communication. The CBD supplements keep the hesitation at bay and work on your cognitive abilities. This is due to its action over the emotional center, i.e., the amygdala.
Also, cannabidiol is rich in the phytocannabinoids that interact with your endocannabinoid system. It might curb stressful reactions and reduces hormonal impairments. All of these factors provide a stable mindset and reduce anxious thoughts. Along with this, the CBD supplements improve connection and personal understanding.
2. CBD May Curb Anxiety
Relationships work only when you and your partner are on the same page. You need to work on mutual goals, plans, and personal wishes. While daily life situations may incorporate anxiety, it affects your relationship as well. Also, stressors, like finances, work, and personal issues might hinder your love life. CBD supplements soothe anxiety and stress, making it easier to connect with your partner.
CBD tinctures help in reducing the rate of electrical firing in your brain. It contributes to a calm state of mind and may help control anxious thoughts. As the anxiety reduces, so do the symptoms like restlessness, hesitation, and fear. Therefore, you get to spend some quality time with your partner and stop worrying about the future.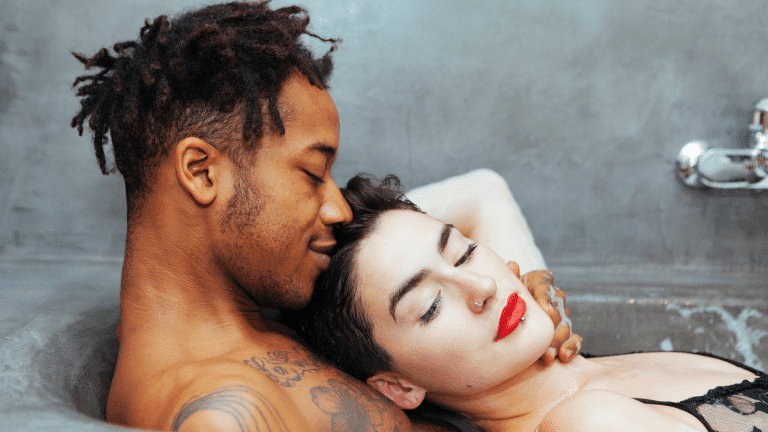 3. CBD Aphrodisiac Effects
A healthy bond revolves around proper communication and the level of intimacy. Some people experience a lack of bonding due to reduced sexual desire, pleasurable urges, and libido. All these factors affect the quality of time you spend with your partner. With the CBD tinctures, you might improve the level of pleasure. This is because the tincture leads to aphrodisiac effects and enhances sexual desire. Cannabidiol stimulates your brain, thereby interacting with the areas involved in sexual pleasure.
Along with this, the topical preparations containing CBD reduce pain during sexual intercourse. With an action over the anandamide receptors, the herb controls pain perception. Hence, you can consider the CBD topicals in case of dyspareunia.
CBD increases levels of your own endocannabinoid anandamide, which stimulate the CB1 and CB2 receptors to control the inflammatory reactions. All these factors contribute to a heightened sensation of pleasure, desire, and intimacy. CBD edibles like gummies, tea, and chocolates can enhance sexual pathways. It also increases blood circulation to your genital organs.
4. CBD Might Improve Health
Health is a state of physical, mental, social, and behavioral well-being. Regular medical issues are likely to affect your relationship and hinder the connection. Also, it induces anxious thoughts and depressive episodes, thereby affecting the bonding. You can try out the CBD supplements to incorporate long-term salubrity and wellness. CBD can control chronic inflammation and help manage disorders like arthritis and fibromyalgia.
On top of this, CBD improves the quality of sleep. It makes you less prone to insomnia-induced psychosis. Some medical conditions like inflammation, chronic pain, and depression, respond with CBD therapy.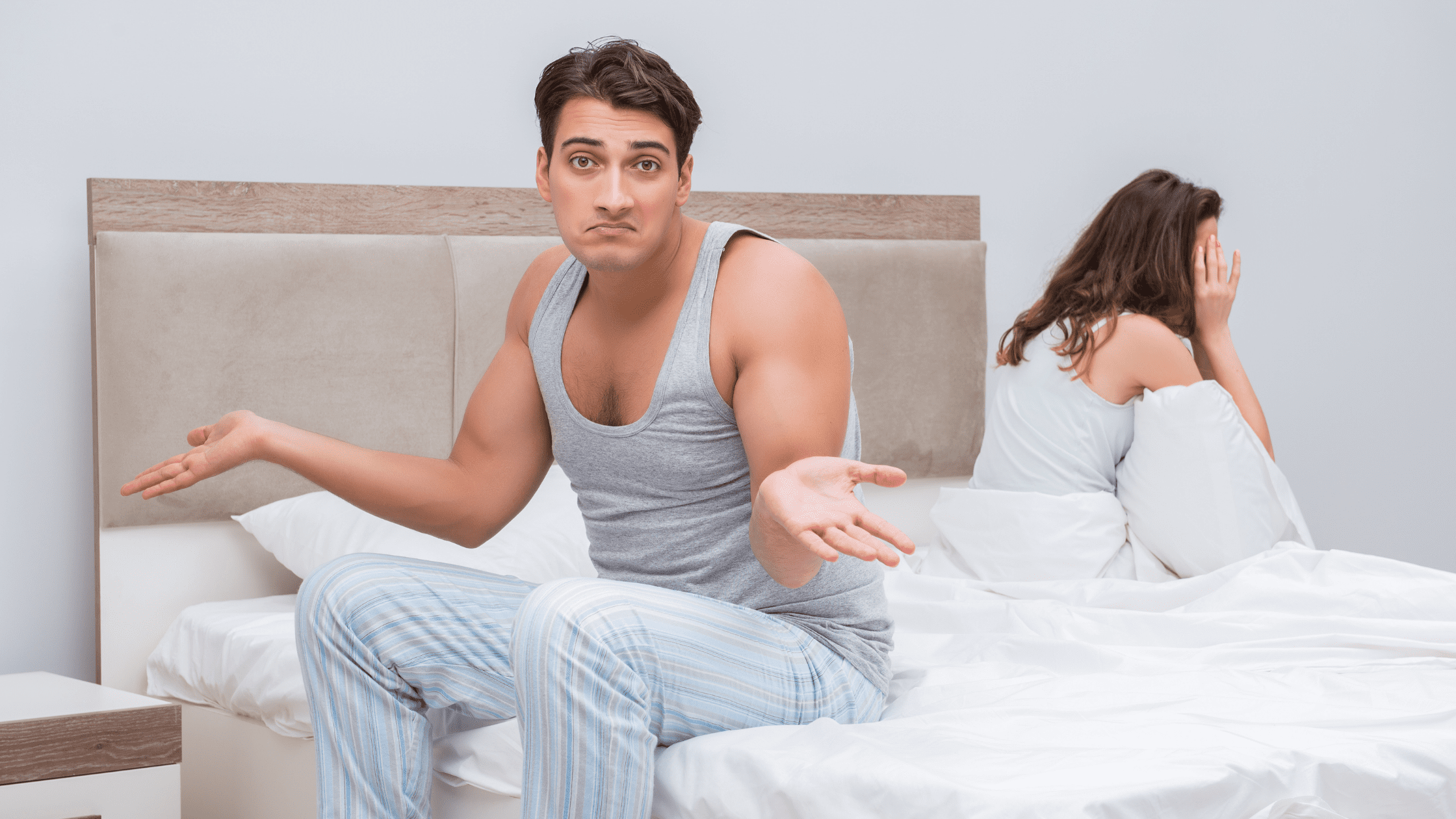 5. CBD Might Curb Erectile Dysfunction
Erectile dysfunction is a disorder that affects your capability to start an erection. Also, it might reduce the duration of the erection. The lack of sexual activity can reduce interpersonal bonding. Along with this, it leads to sexual dissatisfaction and degrades your love life.
Fortunately, you can enhance the erectile capacity using herbal remedies and tinctures. CBD helps in improving the blood circulation to the penile region and nearby areas. Also, it may reduce inflammatory reactions and the chances of injury. As the blood flow increases, you are likely to achieve long-term erectile capacities. All these changes affect your relationship in a positive manner for a better bond.
Final Verdict On Love and CBD Oil
Love life involves better communication, long-term understanding, and faith in your partner. Regular arguments and lack of communication affect your relationship and degrade the bonding.
With herbal remedies, you can enhance the personal connection and understanding. One of the best herbs to include in your routine is CBD. It may incorporate calmness and help you develop a better understanding. Also, it increases the ability to maintain an erection, lifts your mood, and reduces anxiety. Make sure to include the CBD supplements in your routine for a deeper connection.
Pin This Post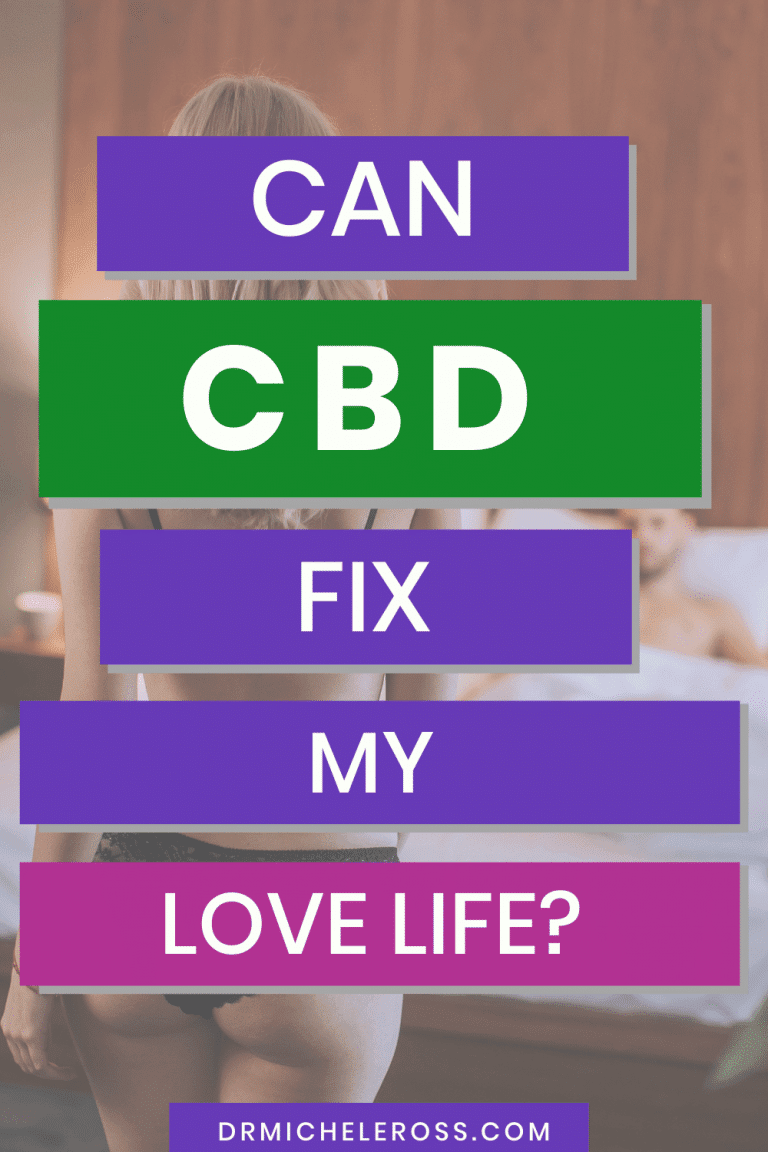 Share This Post